Free Sample Flower Tea SPA Herbal Tea Natural Fragrant Herbal Bath Tea
You have been working hard - so why not do something nice for yourself? Treat yourself to a natural bath. These bath tea recipes of floral and herbal "bath scents" will leave you soothed and scented.
Benefits
Relaxing
Perfect for the end of a tough day; or to calm before one begins!
Softer Skin
Skin softening and healing herbs.
Back Pain
Herbs and salts to soothe the pain.*
Sore Tired Muscles
Perfect after a workout. Or mowing; or shoveling snow, depending on where you are... Salts and herbs to soothe the ache.
Stimulating
Can help you get up and go. After a nice bath of course. Gently stimulates both circulation and the nervous system.
Hot Tub Blend
Counteracts the chemical smell that hot tubs have. This blend is also great to aid respiration when you have a cold or allergies.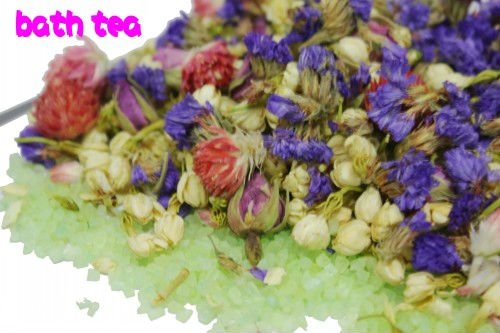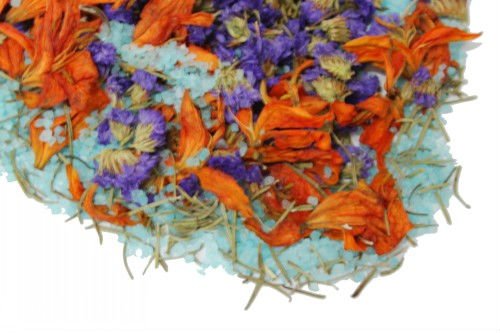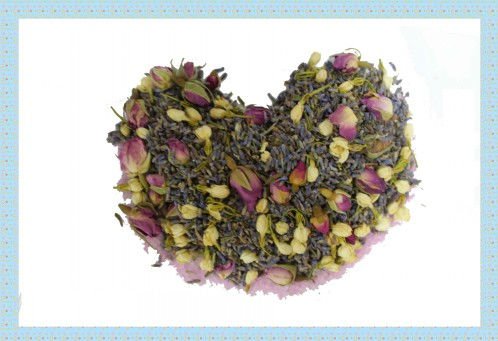 Have a try to enjoy new health life!