Organic Matcha Green Tea Powder,100%natural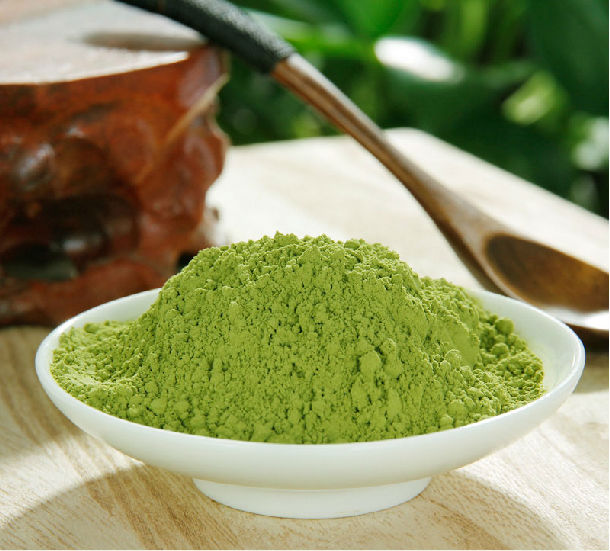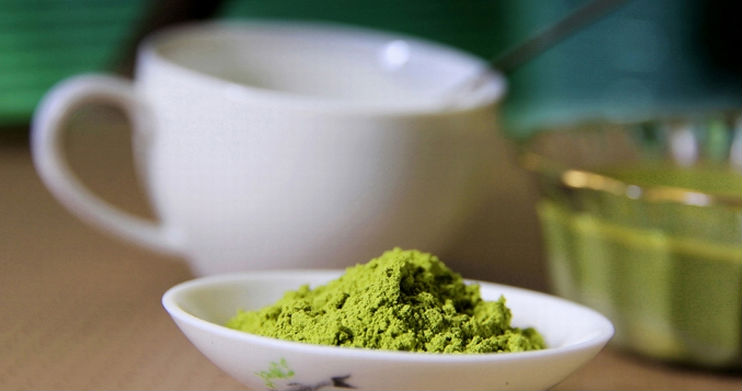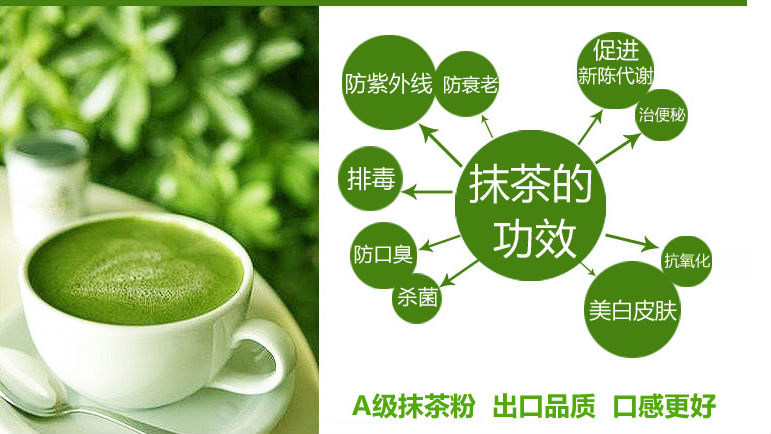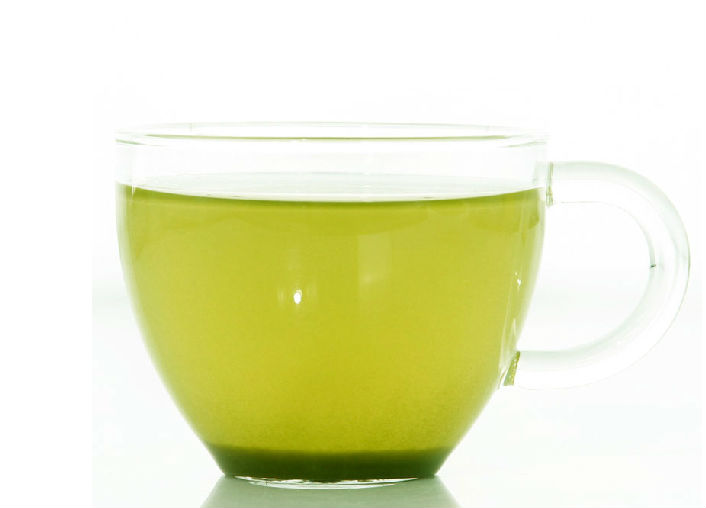 Matcha, the most famous, and commonly-drank tea in Japan, is a finely-powdered green tea. Matcha originates from China Tang Dynasty(618-907), and were the only tribute w of drinking tea in Tang & Song Dynasties(960-1279) in China. At that period, the preparation of Matcha is more complicated, and has more steps than the current Japanese Matcha ceremony.
Then in Ming Dynasty(1368-1644), the Emperor, Zhu Yuanzhang banned the production of cake teas, and encourage the loose leaves tea for his personal reason.(this mostly connected to his humble origin). Hence, from then on, loose leaves tea has been popular in China till now.
Preparing Matcha is a very simple. You only need to prepare a Matcha bowl, bamboo whisk.
So first, you just need to put a tablespoon of Matcha into the bowl;
Next, pour in about 150ml 60degree hot water into the bowl, and whisk the matcha in the water till they are mixed together.
So now you can drink it. Or you can also add some honey, other flavors into it, and enjoy both Match and other flavors tastes.
Enjoy the freshness of Matcha.
Matcha health benefits
Rich in Antioxidants and Chlorophyll Contains Catechins Only Found in Green Tea Naturally Mood Enhancing Zero on the Glycemic Index - will not raise insulin levels Sugar-free, High in Fiber
Nutritional Profile of Matcha Tea
Nutrient Per 1g Matcha
Total Catechins 105mg
EGCg 61 mg
Total Amino Acids 34 mg
L-theanine 14.26 mg
Caffeine 35mg
Fiber 318mg
Carbs 447mg
Vitamin C 1.75mg
Vitamin A 291 units
Potassium 26.6mg
Calories 3